Insider Demos
Choosing the right software, platforms, and technology partner is crucial to the success of your organization. On December 13, experience a unique opportunity to learn more about the latest in the technology industry through a special track of demos held in conjunction with TEC21. Take a look at the participating demo companies below and learn more about what their demo will discuss.
TEC Insider Demos is included with TEC21 conference registration. If you would like to attend TEC Insider Demos ONLY you can register below.
---
| Registration Item | Fee |
| --- | --- |
| TEC Insider Demos ONLY | Member* or Nonmember- Complimentary |
*For additional information about ASAE membership, please contact the Member Relations Team at mbrdev@asaecenter.org or call 202.626.2727.
---
Take a look at the participating demo companies below and review what they will be showcasing.

TEC Insider Demos
Dec 13, 2021
All times listed below are in Eastern Standard Time (EST).
9:00 – 10:00 AM
10:15 – 11:15 AM
11:30 AM – 12:30 PM
12:45 – 1:45 PM
2:00 – 3:00 PM
3:15 – 4:15 PM


(Membership Engagement)
Join us for an overview of all three components of our aarwin Membership Engagement Platform (MEP). You will see how you can leverage your AMS data to drive engagement with the member facing app! We will be demoing the AMS, the member web portal, and the member app. Please join us and or drop your card for a 1:1 discussion/demo.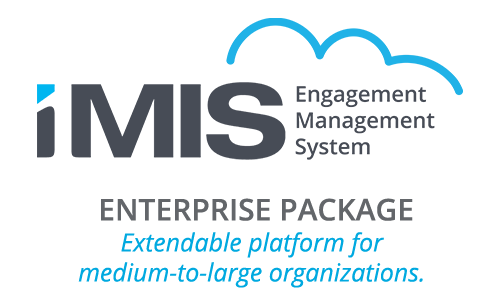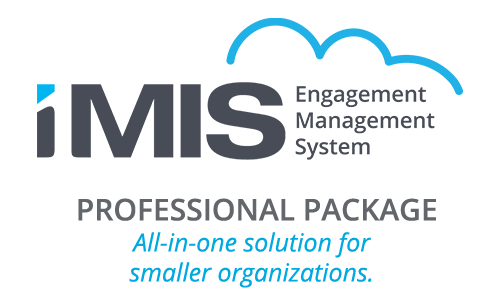 (AMS)
iMIS EMS Professional Package
See how the industry's only Engagement Management System is purpose-built for the way associations work. If you're looking for an all-in-one solution to meet your core association needs from membership and billing to member portals and events, join us for a demo of the iMIS EMS Professional package designed for smaller associations with less than 15 staff and/or basic needs.

iMIS EMS Enterprise Package
See how the industry's only Engagement Management System is purpose-built for the way associations work. If you're looking for a platform with flexibility to scale as you grow, plus connect you to 100s of meaningful association-specific apps, don't miss this demo. Join us to see the iMIS EMS Enterprise package designed for medium-to-larger associations with greater than 15 staff and/or sophisticated requirements.

Be A Winner - Amazon Gift Card!
A $100 Amazon gift card will be awarded to a lucky demo attendee at each of the 2 iMIS EMS demos.


(AMS/Member Engagement)
During our demo, Altai Systems will be showing our audience the benefits of working within the Microsoft ecosystem, how our platform fits within that Microsoft ecosystem, and how it benefits your association's membership, delivers more revenue, and drives your mission forward.
Be A Winner - Starbucks Gift Card!
Starbucks gift cards will be provided for active demo participants who ask questions during the demo!


(Data Insight/Marketing Strategy)
During this demo, our VP of Sales will give you a tour of our data analytics platform, Acumen and show you how we bring all your disparate data together into one centralized location from hundreds of pre-built integrations to all of your key systems. You'll also see how our dashboards and visualizations are built on industry best practices and track all the major performance indicators that associations use to assess performance.
Traditionally those who manage onsite conferences and online education have had separate approaches and priorities for their education offerings. Organizations recognized the need to converge these two groups leading to a more strategic approach to learning management. In this demo learn how Cadmium makes it easy for place-based meetings, hybrid events and eLearning to be created as components of a unified offering.

Be A Winner - Amazon Gift Card!
Attendees who request a meeting will be entered to win a $100 Amazon gift card.



(Event Platform/Event Strategy)
OPUS DX is a content delivery and archiving platform with unprecedented functionality allowing clients the ability to manage their own content (SaaS), or lean heavily on Digitell's full service capabilities, such as administration, event production, video and editing, and call center technical support. The OPUS DX platform was designed with an emphasis on driving revenues and year round engagement while maximizing the users digital experience. OPUS DX includes unique capabilities that provide organizations with the ability to leverage their educational content to further their mission and engage their industry professionals. OPUS DX is more than just an LMS, it is a platform that organizations can grow into year after year, allowing them to build a successful year round digital strategy.

Be A Winner - Free coffee on Digitell, Inc.!
Digitell, Inc. will provide you with an e-gift card from Starbucks for participating and interacting with our team in our demo tile. In order to receive the e-gift card you must drop your business card and request a meeting with Digitell, Inc.


(Virtual Events)
Digital dependency is a worldwide by-product of COVID-19, therefore event leaders must continue to adapt to the digital transformation regardless of event preference, production location or platform.

We will discuss how eShow's portfolio of products meets and exceeds event managers desires to increase attendance post-COVID while maintaining budget parameters, obtain attendee and exhibitor data (both in-person and digitally), engagement tools, and overall web-based management modules to products a successful event.

Be A Winner - Coffee on Us!
Thanks a "Latte" (or coffee, you choose!) for interacting with eShow! You will receive an e-gift card to Starbucks within 3 business days post-event.


(Video, Communication, & Marketing/Design Services)
Video is dominating the content landscape today and associations need more of it. If you're interested in accelerating the impact of your member engagement, advocacy, continuing education, and events strategies, you need to be leveraging more video. And you can't do it in the traditional way. You need to leverage new technologies and tools that make video simple, affordable, and scalable.

Join Michael Hoffman, Co-Founder and CEO at Gather Voices, to learn how more than 100+ association professionals are gathering, editing and publishing engaging and authentic video content, no technical video experience required.
Be A Winner - Free Video!
Get a free video business card when you drop a Business Card to Gather Voices.


(Cloud-based membership management platform)
The Marketing General Membership Lifecycle is regarded as the association industry's de-facto blueprint for identify emerging trends and best practices association can use to map and plan recruitment retention and member service initiatives.

Join hosts Patrick Dorsey and Jonathan Sper, former Membership Director at NAIFA and NWRA, as he demonstrates how today's forward-thinking associations leverage membership management functionality to acquire new members, identify and diversify revenue opportunities and streamline rejoin and retention efforts. This discussion will cover four parts of the Membership Lifecycle including: Member Acquisition, Engagement -- Membership Management, Engagement -- Events, Programs & Non-Dues Revenue, and Renewals, Rejoins & Retention.

Be A Winner - Impexium Coffee Mug and Gift Card!
The first 15 organizations who attend an Impexium session at ASAE Tech and participate in a follow-up meeting with Impexium will receive an Impexium Coffee Mug with a $10 Starbucks card.


(Virtual Events)
"Hi! We're Matchbox. We've been doing virtual since before it was cool.

We produce online events and the online components of live & hybrid events. Our team does the hard part, so you don't have to. And we'll make it fun.

We're problem solvers, not a solution. Our event packages include experience design, personalized session planning and production, best practices and support for everyone from attendees to speakers, staff to sponsors, and more, plus a dedicated team to help you deliver the best event possible. We're not just a platform. We'll supply any tools you need, integrate with your existing technology, and guide you through every step of the process, from pre-event planning to post-event analysis."

Nimble AMS by Community Brands
Association/Customer Relationship Management Software
We will give you a look into Nimble AMS, the 2021 Salesforce ISV Partner of the Year. We will show you how with Nimble AMS you get:
1. Automatic, painless upgrades at no additional cost. Software updates are automatically and seamlessly pushed out and all users are on the same version.
2. The power of Artificial Intelligence (AI): Nimble AMS is the first association management solution to support Salesforce Einstein Predictions.
3. Association experts. We KNOW associations and what it takes for you to stay one step ahead. Nimble AMS leverages combined knowledge, insights, and tools to transform your member experience.

(Online Board Management Software & Engagement Tools)
See why OnBoard is unquestionably essential to empowering leaders and teams. Whether you're evaluating board management software, looking to retire an outdated board portal, or just exploring a modern board intelligence platform – this session is for you!

Join our solution experts to see OnBoard in action. Join your peers in a no-pressure environment to explore OnBoard's transformative potential without any commitments. No matter where you or your organization are today, OnBoard is designed to elevate what's possible for you to achieve.

(AI/Member Engagement)
In this demo, you will learn how to harness the power of AI to quickly and easily send a deeply engaging, personalized member newsletter.

Be A Winner - Extended - 2 month - rasa.io trial!
Instead of a Standard two-week trial of the rasa.io Self Service platform, we will extend your trial to a full two months!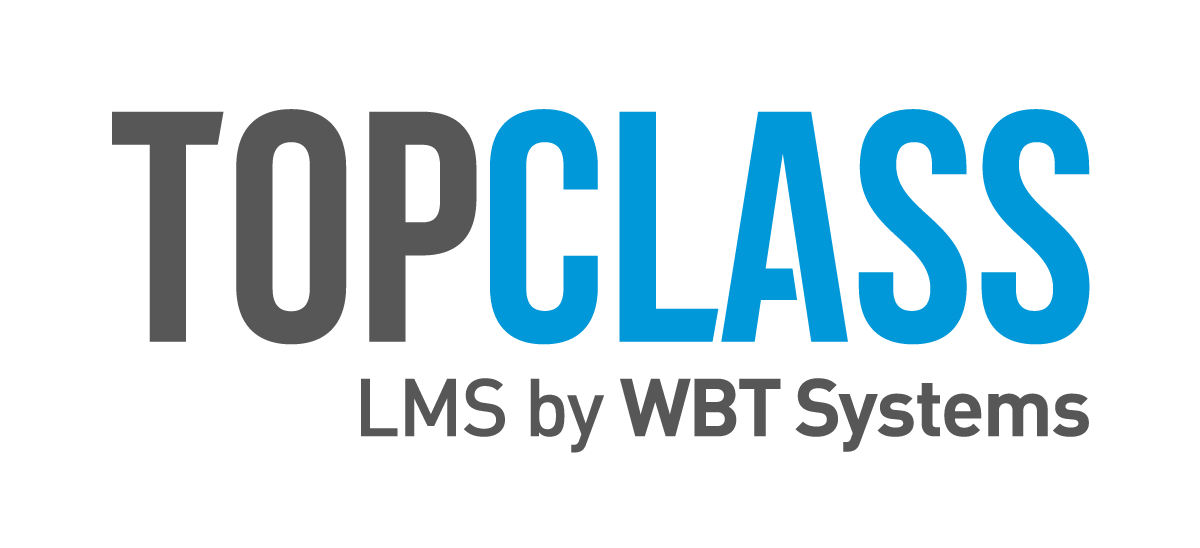 (Content and Certification Program Management)
At this demo, you'll meet TopClass LMS and learn how you can become the preferred educational provider in your industry, delivering impactful learning. You'll see how the award-winning learning system provides a personalized learning experience for innovative education and certification programs, and engaging virtual conferences. TopClass LMS is configurable to meet the unique workflow needs of your organization, while providing a comprehensive selection of education and certification management features to maximize the revenue of your educational programs.


(Integrating Data and Applications)
The associations' software stack is growing with several best-of-the-breed applications. Without a meaningful integration, these applications are just data silos. This demo will show you how to quickly and efficiently connect two or more applications to improve your workflows, save time for staff, and automate processes. Screen reader support enabled.

(Distance Learning/e-Learning)
CourseStage is a learning management system (LMS) built for organizations and professional development initiatives. It enables organizations to customize learning experiences, track users' success, and make data-driven decisions. CourseStage LMS is designed specifically to handle continuing education and professional development activities for organizations who want to grow their learning business.

Be A Winner - Amazon Gift Card!
Schedule a meeting to earn an Amazon gift card!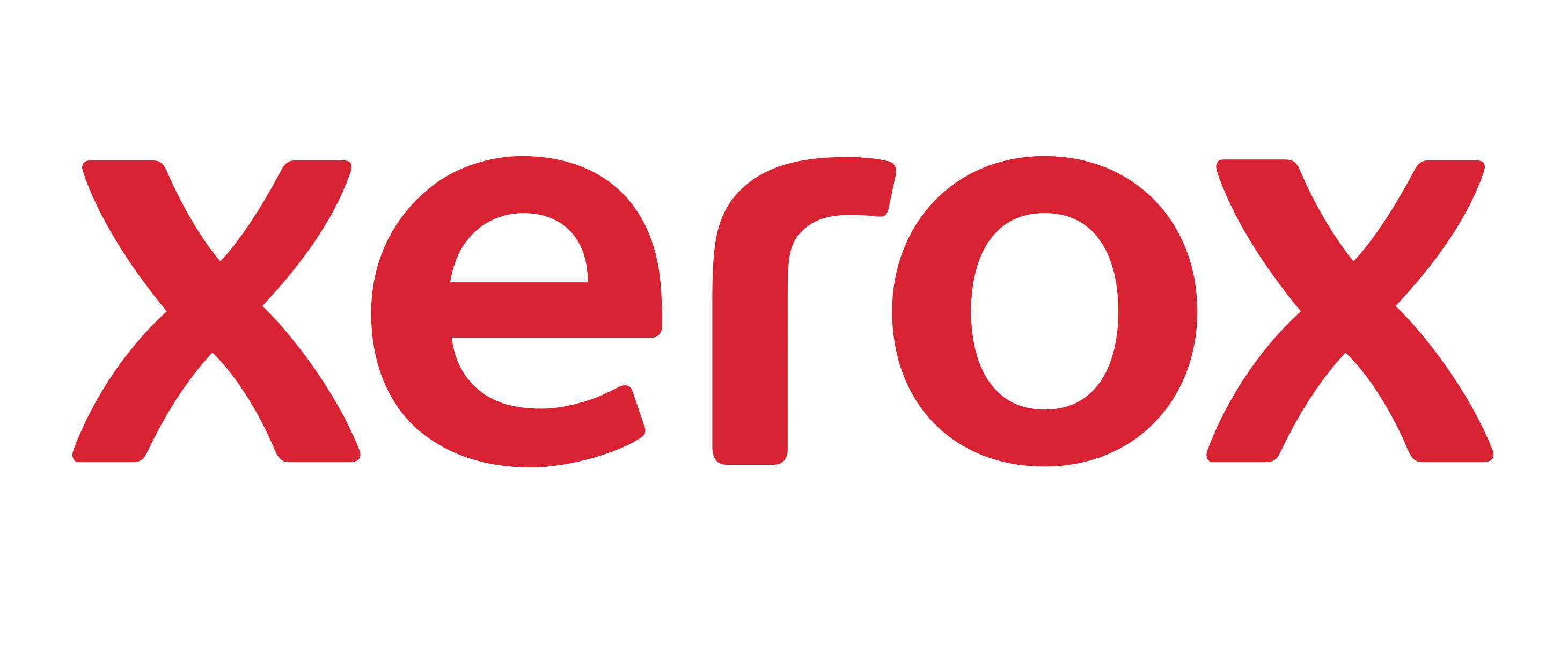 (Document Imaging Solutions)
Using a series of high-resolution cameras and our latest Xerox devices with remote access feature, a highly qualified live Xerox Demo Specialist will personally guide you through innovative solutions